Now Casting!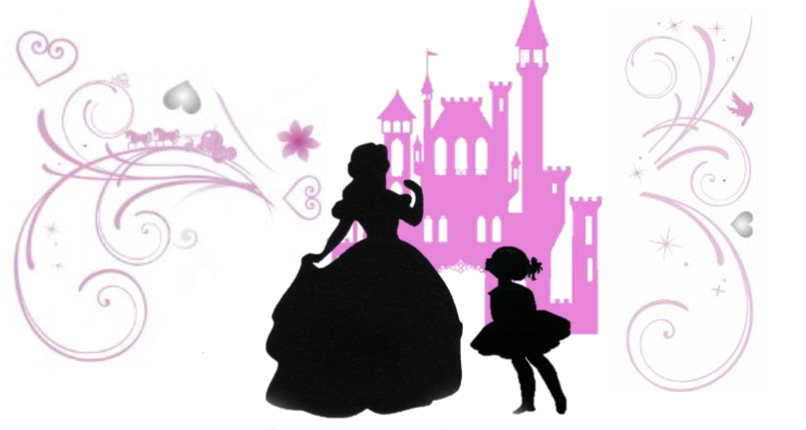 Join our talented staff of professional characters and make dreams come true throughout NJ! Why work with Perfect Princess Parties NJ, LLC.? We offer the highest quality costumes and wigs - similar to those seen at theatrical productions and theme parks. Plus, we thoroughly train cast to look, speak, stand, dance, and sing exactly like the character portrayed. If you love working with children and would like to further your resume in this field, becoming a cast member of Perfect Princess Parties NJ, LLC. is a great option for you! Cast members have the opportunity to work with children throughout NJ gaining experience with a wide array of children and families.

* Flexible Scheduling
* Great source of additional income
* Experience working with children
* FUN

Please fill out the application below if you are interested in joining our cast! All applicants must be 18 years+, have a reliable form of transportation, and have weekend availability.